Do you want to change your channel icon for YouTube? It's relatively simple to do on a desktop computer and a tad tricker when you're using a smartphone. Let's walk through both options.
Changing Your YouTube Channel Icon on Desktop
Go to your YouTube channel homepage and click on your current profile icon. This will take you to the branding section of the channel customization page in the YouTube Studio.
Click Change next to your current profile icon.
Select and upload your new profile image.
Here's what you'll see during the first step: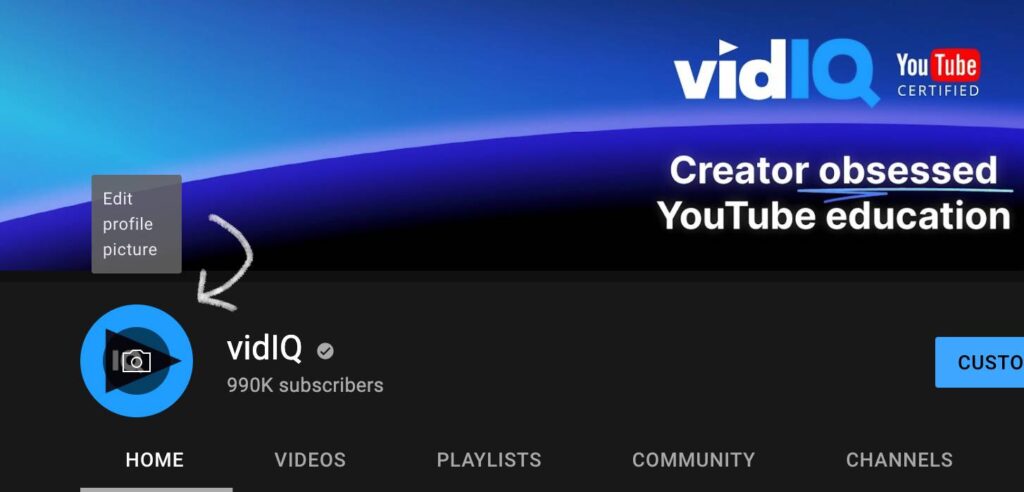 And here's the final screen that allows you to change the icon: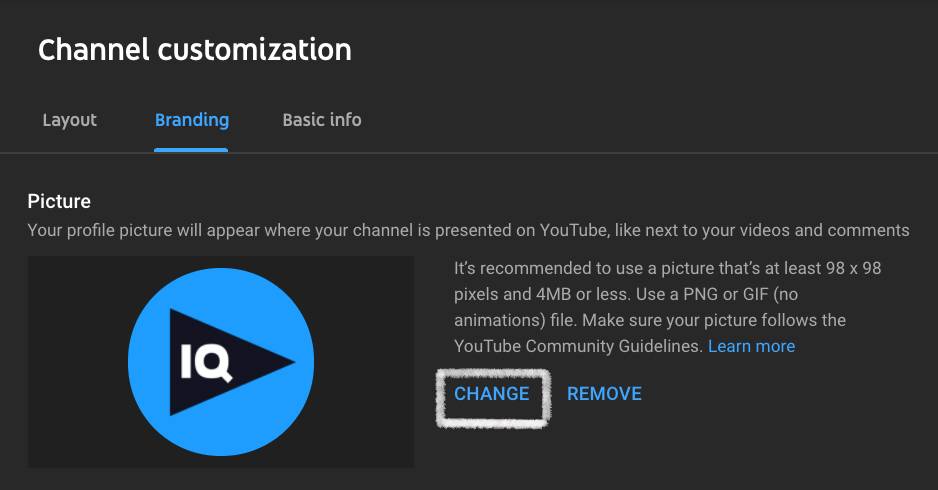 Changing Your Channel Icon In the YouTube App
Whip out your phone and open the regular YouTube app. Double-check that you haven't accidentally clicked the YouTube Studio app on your phone.
Click Edit Channel on your YouTube channel homepage.
Click your channel icon at the top of the page to select a new image.
Here is what step one looks like in the YouTube app: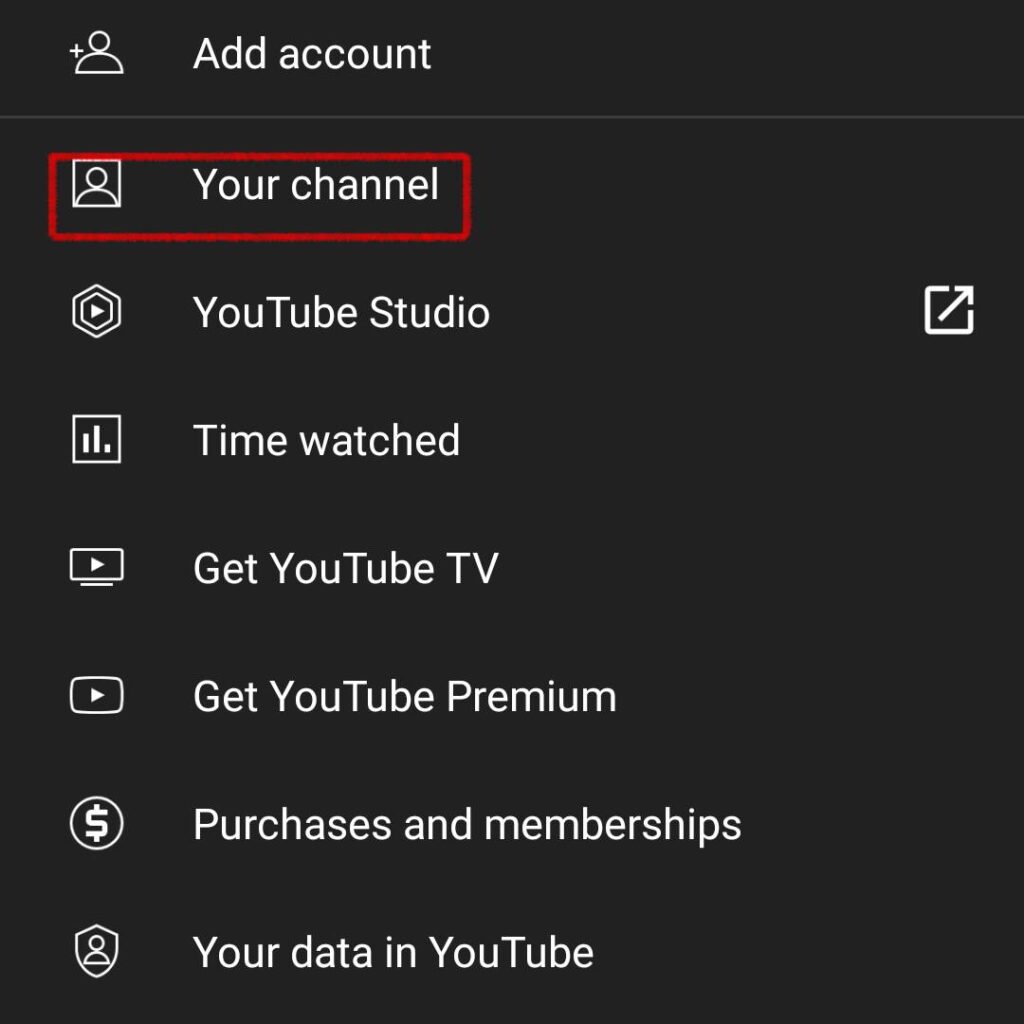 Here's the second step: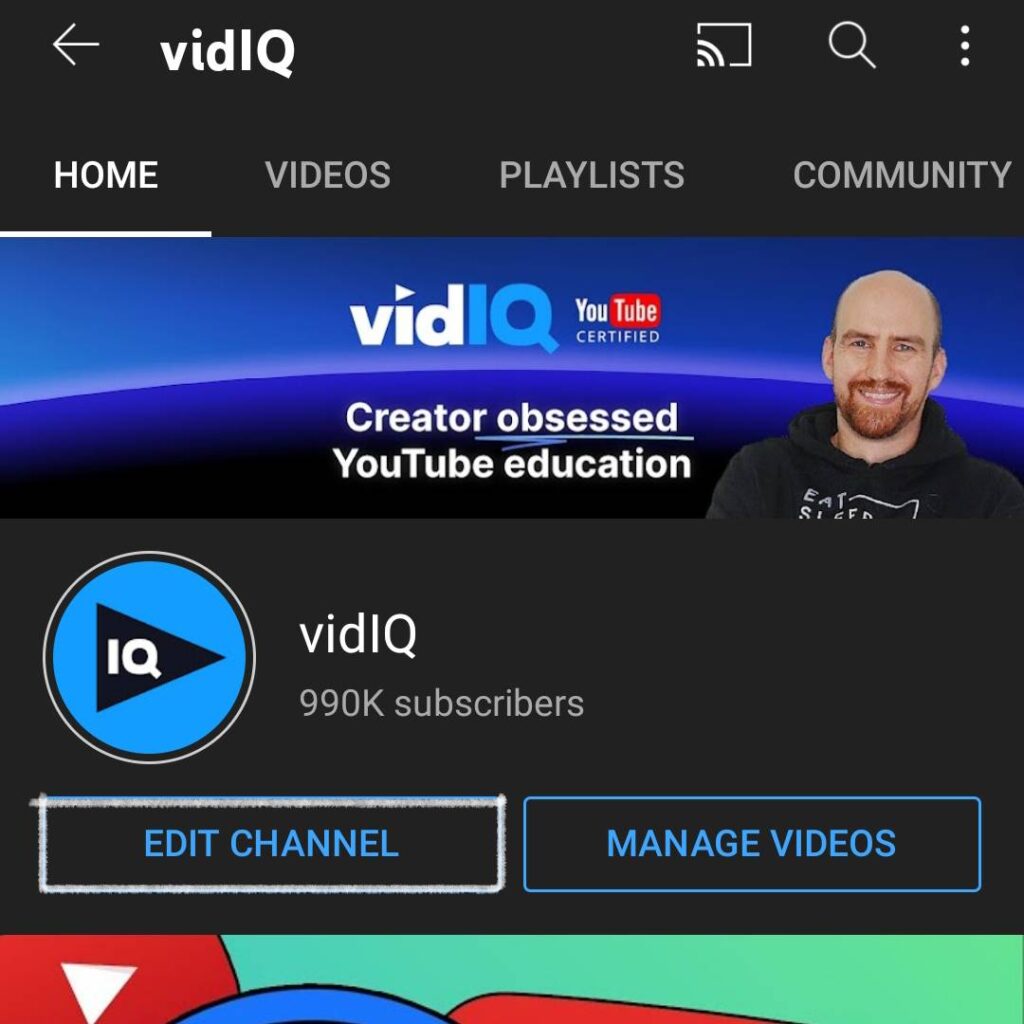 And finally, here's step three. Simply tap your channel icon to add a new picture: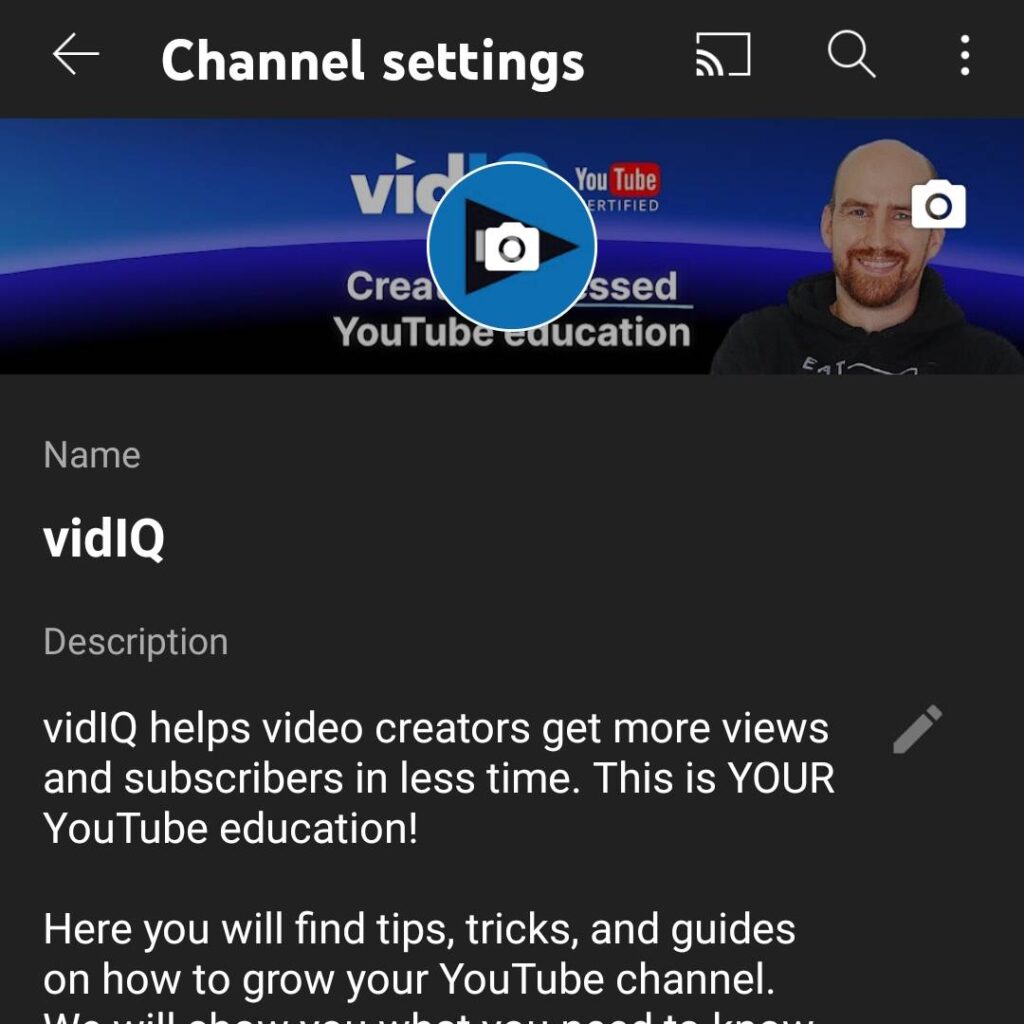 Upload Tips for Channel Icons
Before you set a YouTube channel icon, consider how it will look on desktop and mobile. We know for sure that YouTube displays it as a tiny circle on most screens. In this case, it's best to upload a simple channel icon. You don't want viewers squinting to see your logo, selfie, or branded image.
Here are some extra tips:
The size of your channel icon should be around 800 pixels by 800 pixels, according to YouTube.
You can upload a GIF, BMP, JPG, or PNG file.
Your image should 4MB or less.
Square or round images work best.